Response time: Within 1 business day
Gain 200+ SAT® Points Or 5+ ACT® Points
The next round of "Essential & Premium Test Prep Memberships" will begin April 1, 2024 to prepare students for the June exams. Students can sign up for individual tutoring if they need to prepare for exams taking place before June 2024.
My TikTok account is linked below. I share daily test prep tips and practice.
Unbeatable Score Guarantee
Depending on which package you purchase, we offer two different score guarantees. Please click "learn more" below to see our specific score guarantees for each test prep membership. Unlike most test prep services, we offer a specific score increase guarantee that is unbeatable in today's test prep marketplace due to both its value and attainability. Read the terms of any other score guarantee on the market and you'll see!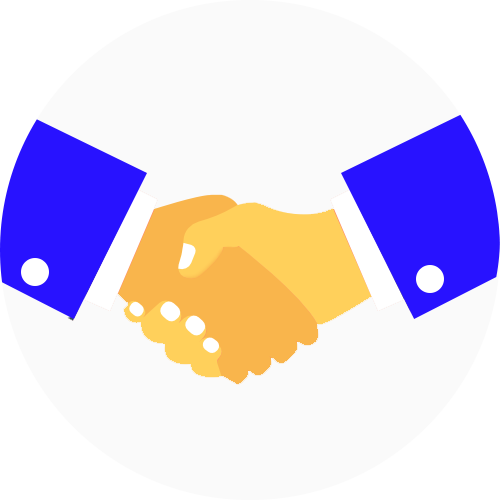 Unlimited Support
Our test prep memberships come with unlimited text/email support and unlimited body doubling sessions to ensure each student's success! Students can always text/email their tutor with any questions. They can also attend as many body doubling sessions as they'd like to ensure homework completion.

Expert Tutors
Students will learn tips and tricks from a Vanderbilt University graduate. Alexandra Garcia is the instructor for all group sessions and individual sessions. She is a graduate of Vanderbilt University with over 8 years of SAT and ACT tutoring experience. She had also written her own line of SAT and ACT test prep books.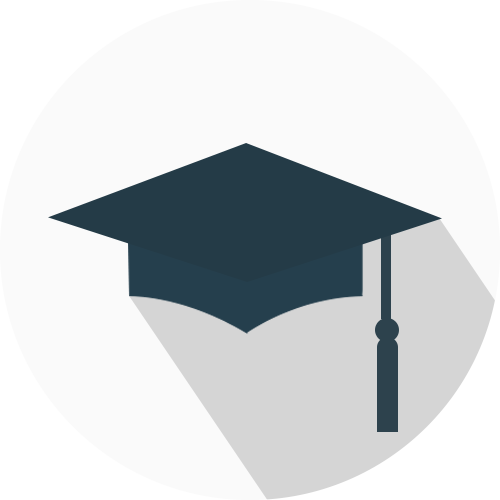 College Consulting
As a bonus, I am available to answer questions about the college application process and my overall experience attending a top 15 university. Up to 2-4 hours of individual sessions can be used for college consulting.

Personalized Prep Plan
I take pride in providing each student with a personalized prep plan. I do not have a single prep plan that all students follow because each student is unique and requires individualized instruction to reach their maximum scoring potential. Each personalized prep plan includes individualized goals, strategies, notes, and homework schedules.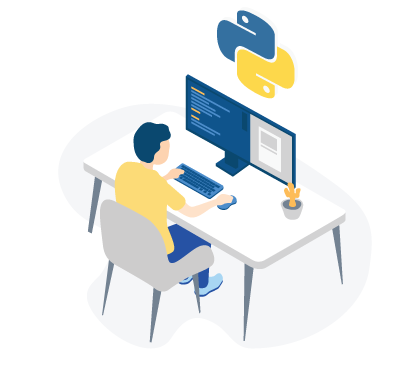 Individual Online Tutoring
Learn from the comfort of your own home! Depending on the test prep membership, students receive between 8-15 hours worth of individual tutoring.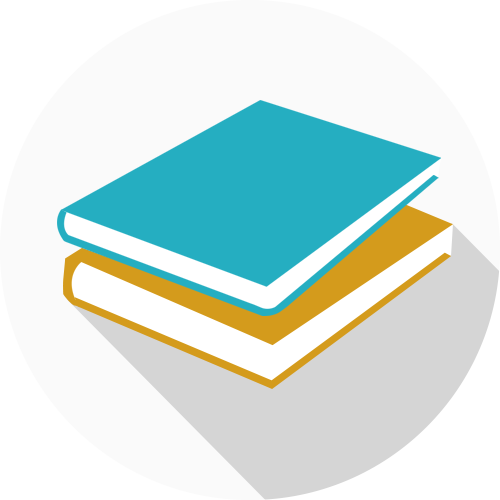 All Materials Included
All of the materials you need are included in your test prep membership. Materials are both shipped directly to students and available in the online course portal. We even provide extra materials for students who want extra practice outside of their sessions and homework assignments.

Online Classes
Both test prep memberships include 8 hours of group classes. Students can choose to attend these online classes live or they can watch a recording of the weekly group session and submit the classwork assignments to be marked as present.

Proctored Practice exams
Depending on your test prep membership, students will need to attend either 2 or 3 proctored practice exams. However, they are free to attend as many proctored exams as they would like. Extra practice exams are offered throughout the length of each test prep membership.
The information above applies to the
Essential Test Prep membership
and Premium Test Prep membership. 
Compare Us & Our Competitors
My experience being tutored here was great! The atmosphere was very comfortable and allowed for a positive learning environment. My personal score for the SAT went up over 150 points in only 5 sessions. I am very grateful and couldn't ask for a better tutor!
Ms. Garcia was such a great tutor and she helped me prep so much! She was super understanding and flexible as well, and by the end of the course I was really prepared for my SAT. My score increased by over 200 points from the beginning to end and I was very satisfied!
I had purchased the SAT tutoring lessons that include private sessions (that you can schedule), group sessions every week on Sundays, personalized homework that helps in areas that you may need help in, and two proctored practice SAT tests. This is an amazing tutoring program that helped me bump my SAT score by a significant amount. Without this I could've very well received the same score or lower from the last time I took an SAT.
Samantha Scanlan
2022-05-28
We had a great experience with AG tutoring. My daughter absolutely loved her teacher. I was a little worried about it being on the computer and not in person but it was wonderful. They built a great relationship and my daughter caught up very quickly.
Nalubuuka Pauline
2021-12-13
Wow....I thank God that I found AG Tutoring Alex is one of the best teacher in the world. My son is 5 years old now never been to school before . He joined recently but he can read and write very well.cradit goes to teacher Alexander. Thanks
Lilah Al-Masri
2021-10-18
Florence has been a wonderful Spanish teacher for my two young girls (5 & 7yo). She knows how to keep them engaged online and knows exactly how to appeal to each child at their learning level. She's a wonderful teacher and role model.
In just one month of tutoring my daughter was able to improve her ACT score by 5 points. The tutoring sessions are also helping her with her AP classes and school in general. Alex is very professional and charismatic. Best tutor ever.
Increase your score by a specific and guaranteed amount! The Essential Test Prep membership guarantees an increase of 3+ points on the ACT or 150+ points on the SAT. The Premium Test Prep membership guarantees an increase of 5+ points on the ACT or 200+ points on the SAT. There are specific terms and conditions that apply to each membership guarantee. Please read the terms and conditions at the following link for more information: Test Prep Memberships. If you would like to increase your score in general and are looking for a more affordable option, then you can still access test prep strategies and tips through my TikTok series. I also offer individual tutoring. 
For the Essential Test Prep membership and Premium Test Prep membership, I will ensure you reach your goals with my accountability system. I send weekly emails regarding missing assignments and reminders to schedule your individual sessions. If a student struggles to submit homework assignments, then he or she can attend body doubling sessions each week to ensure homework completion during those extra sessions.
For the Essential Test Prep membership and Premium Test Prep memberships, I am constantly reviewing and adjusting my instruction and each student's personalized prep plan as needed. I look at each student's progress periodically to ensure that he or she will reach his or her goals. As part of my TikTok and TikTok series, I incorporate evidence-based instructional practices and refer you to the best materials available to ensure you succeed on your exam.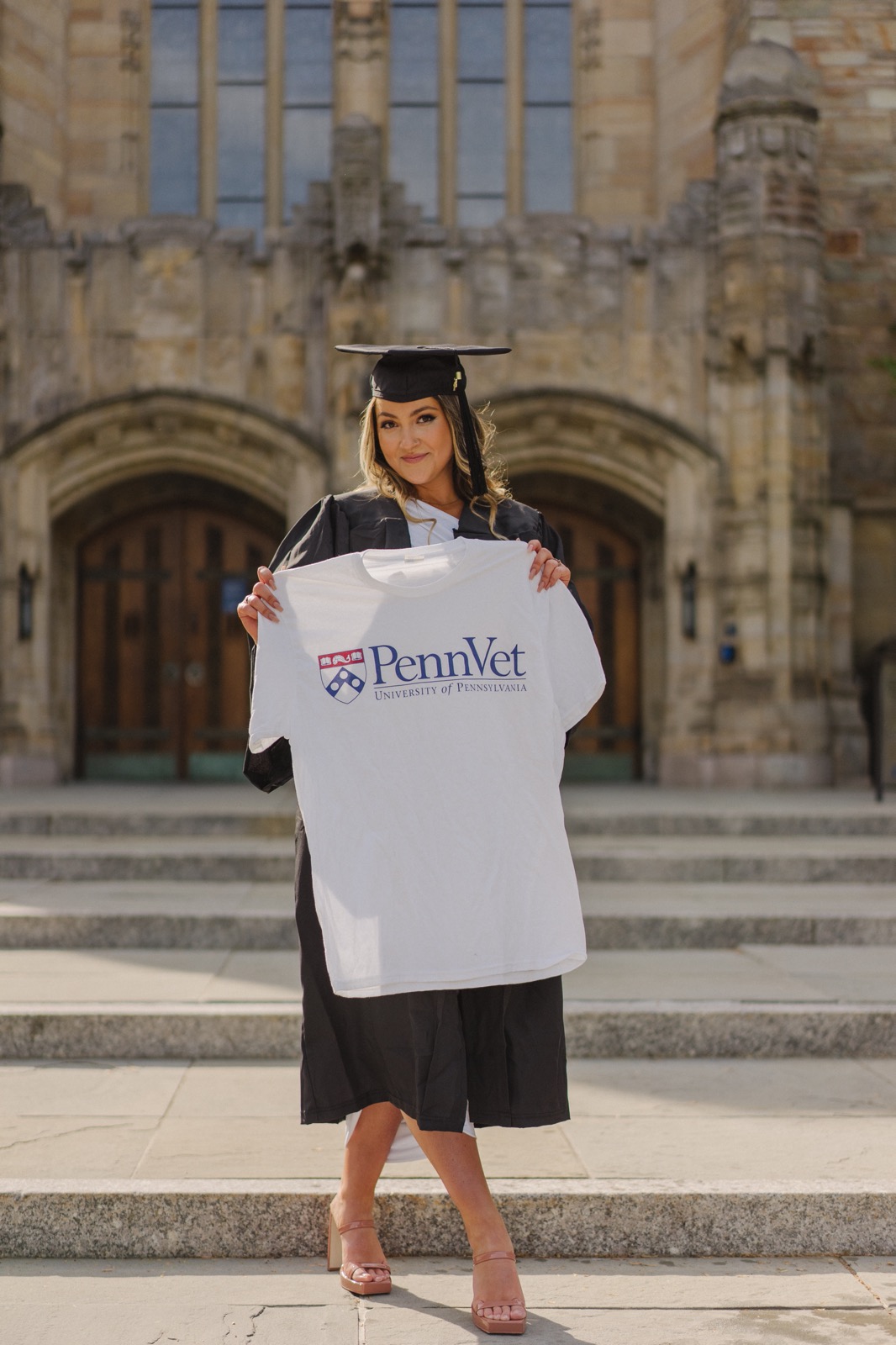 We strive to make our clients happy
So, let's be happy together