AG Tutoring is dedicated to connecting clients with phenomenal tutors who provide high-quality services. Compared to competitor tutoring companies, AG Tutoring has higher standards for tutors and higher compensation rates to match those high standards. We invest in quality educators!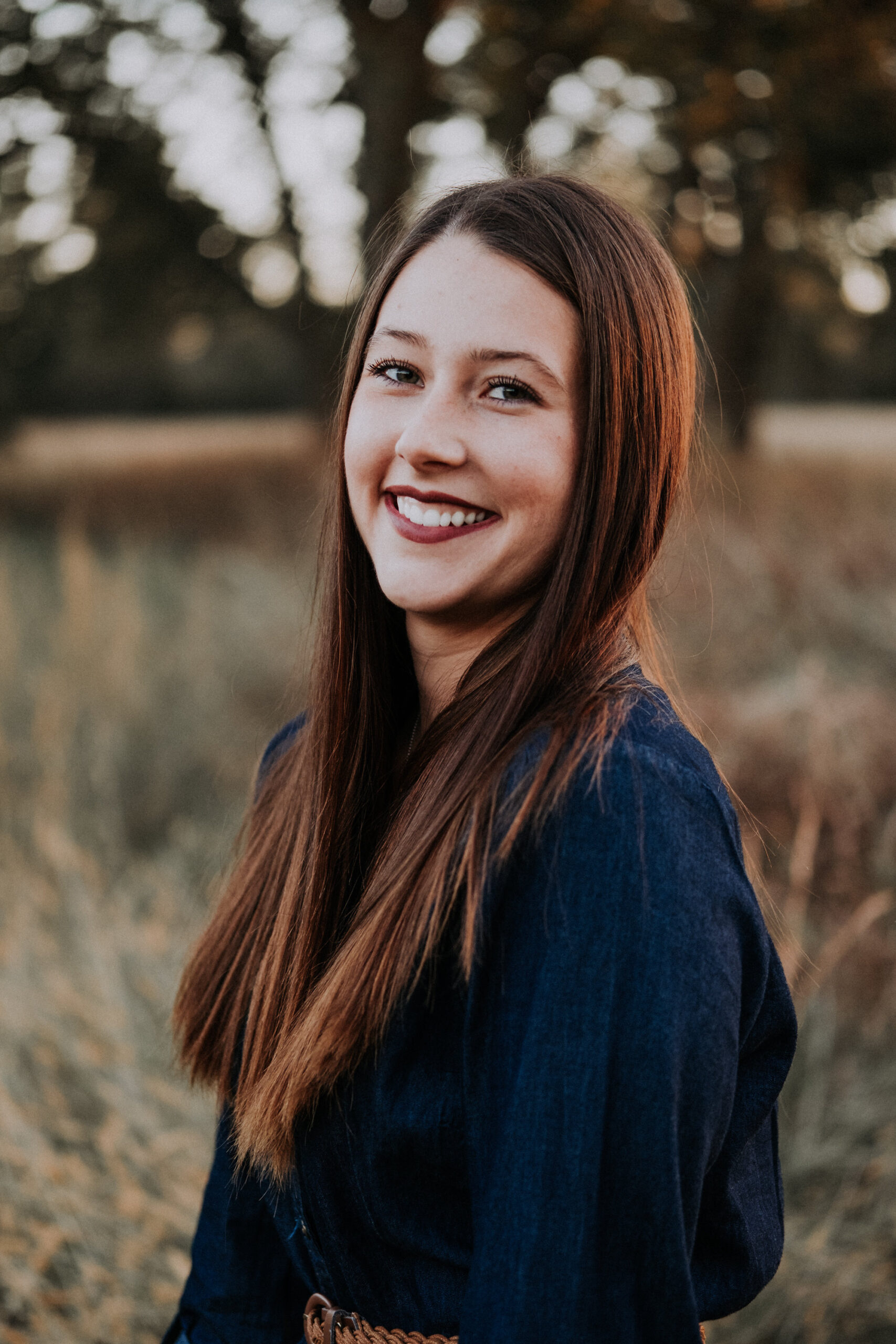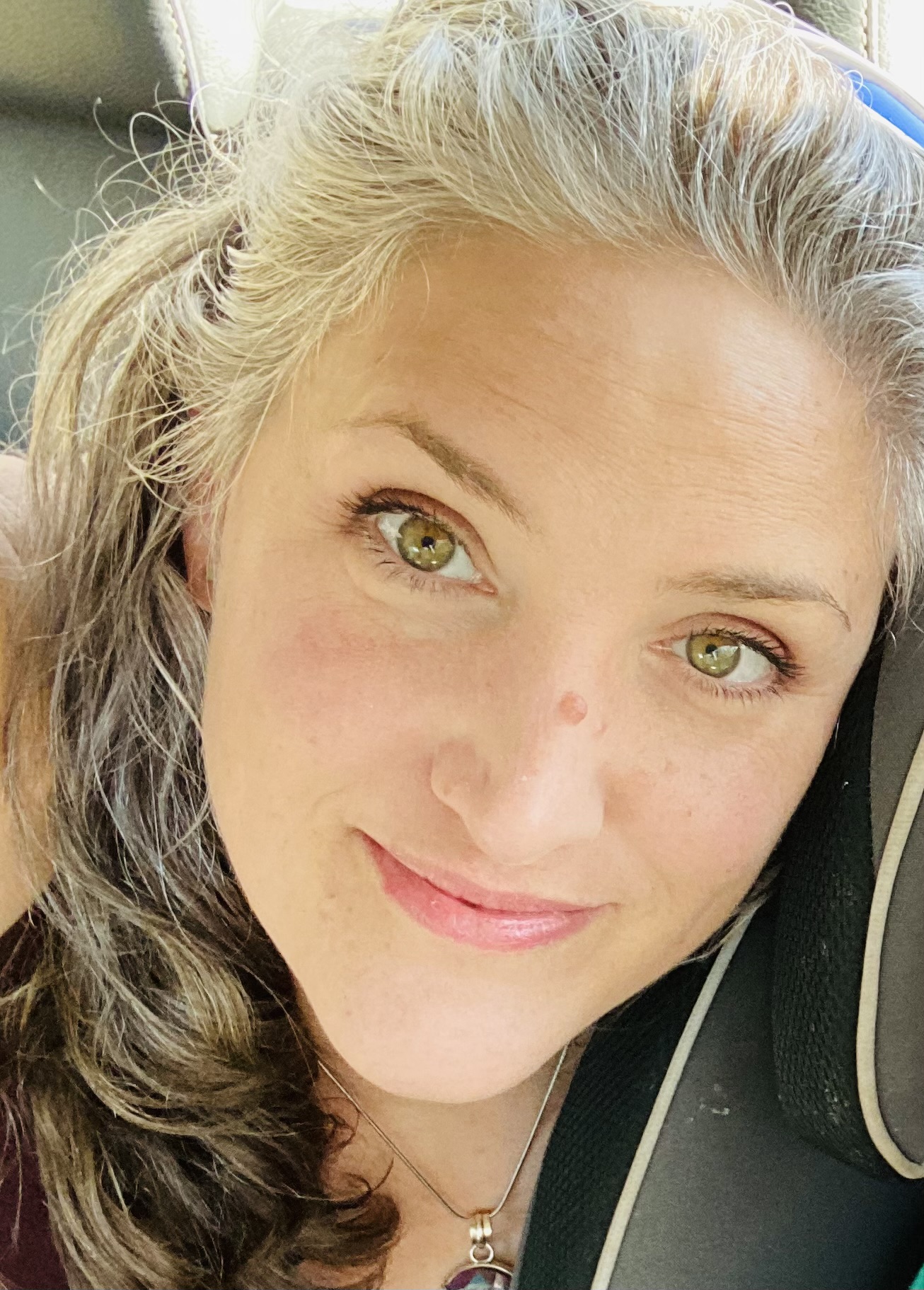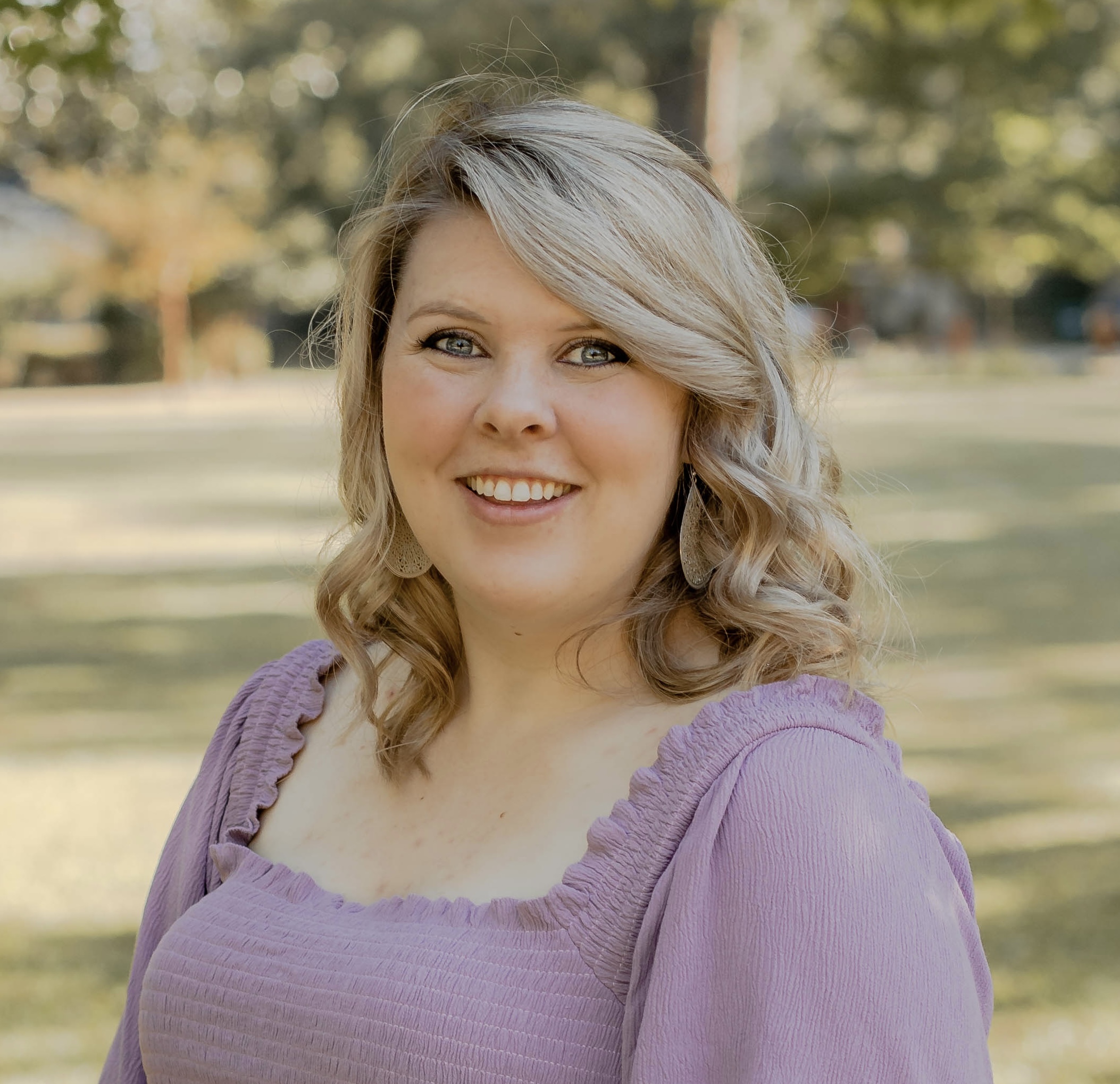 We are committed to providing individualized instruction .
Our mission is to provide a supplement to the current public school system that is both affordable and effective. Individualized instruction is the key! Each student learns differently and requires unique methods to optimize learning. We pride ourselves on providing individualized instruction that caters to each student's interests and learning needs. We believe that education is the best gift and investment. Education is not a tangible object that can ever be taken from its owner. These beliefs are central to AG Tutoring LLC's formation and operations. 

"Alex has been a blessing for my family. I love that she offers 30 or 60 minute sessions so that you can pick the best fit for different ages and learners. Alex is punctual and maximizes each session. She explains difficult math concepts in easy to follow steps so that my boys feel capable and successful with their math. Her interactive technology is also a big hit. Alex is the real deal. My kids are reluctant learners but enjoy their sessions with Alex. The cherry on top for me are the session notes that Alex provides after each session to break down learning goals, achievement and next steps; they are extremely helpful."

"Rating: Excellent. Liked best: The customer service is amazing!!! Your Tutor: Mr. James and Alex. Would Recommend: Yes. Anything To Add: The prices are very affordable and once you enroll, you automatically feel like part of the ag-tutoring family."
"Ms. Carbajal is a passionate teacher who encourages her students and helps them learn and grow."
*All testimonials are written by current and former clients of AG Tutoring LLC. The images are stock photos used for advertising purposes. 
ready to Reach Your Learning Goals? Let's Achieve them, together.
Fill out a contact form using the button below.